April 23, 2018, 05:11:41 AM
Welcome, Guest
News:
Looking into the forum errors
Show Posts
This section allows you to view all posts made by this member. Note that you can only see posts made in areas you currently have access to.
Topics - nintendomichael
Pages: [1]
1
« on: April 10, 2007, 02:45:23 PM »
this is my vintage collection so far.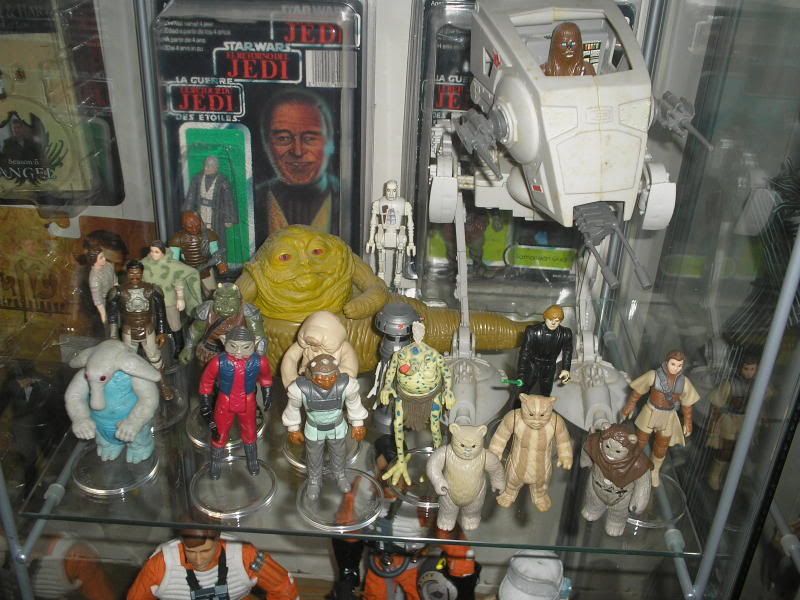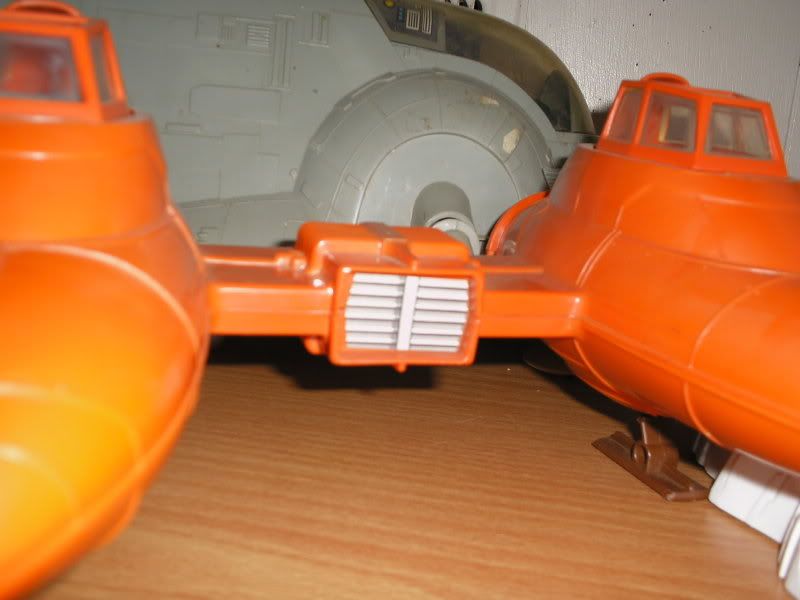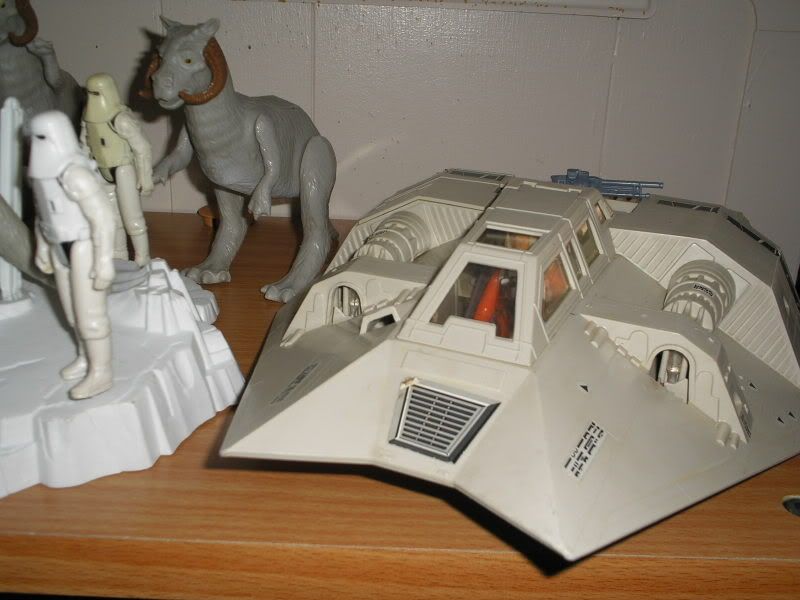 2
« on: April 10, 2007, 02:38:10 PM »
For my first ever custom figure I made (well attempted) A Star Wars Bootleg UZAY blue stars figure.
You can find more info on that here..
http://theswca.com/index.php?action=disp_item&item_id=47414
Iam not finished yet I still have to find some blue vinyl for the cape thing.
The Real one is on the left mine is on the right.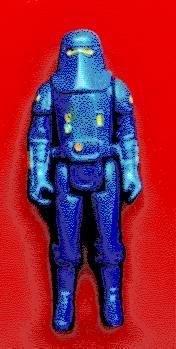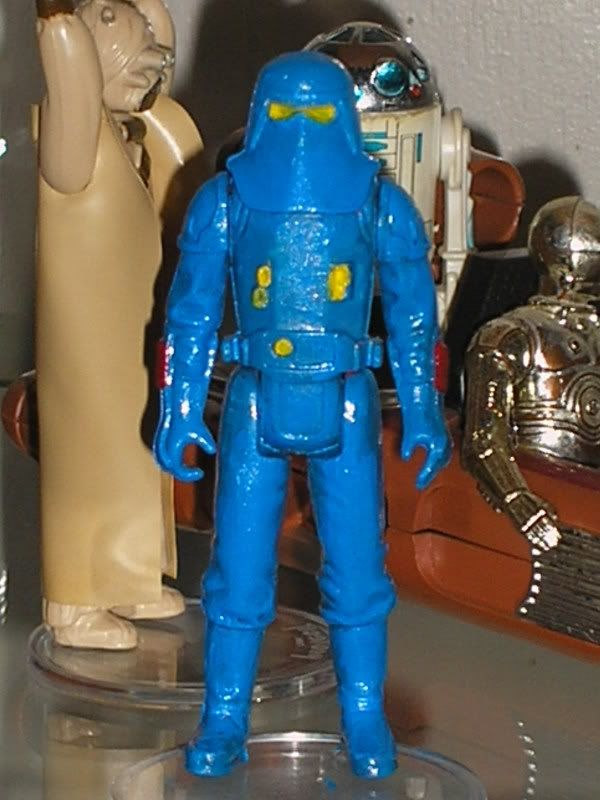 3
« on: April 03, 2007, 10:32:18 PM »
Hello I am Michael from Brantford Ontario I am a big fan of Star Wars and a collector I have a site you can go to and check some images out They are abit old but anyway its
www.xno7uck.com
Pages: [1]