31
« on: September 14, 2011, 12:40:53 PM »
So I really like the new Endor Trooper. I only wish Hasbro made more variety based on that figure. I broke one of mine by accident when I was swapping out the belt so I ended up making a super articulated Falcon gunner figure.
I also mixed some parts and did some cutting and now I have another Endor Trooper too so I don't have 3 identical Endor Troopers anymore. (I didn't open my regular VC Endor Trooper yet...LOL! so I don't have him in the group pictures)
The Luke Skywalker is just the new VC one with the gear from the older Endor Luke.
Falcon gunner: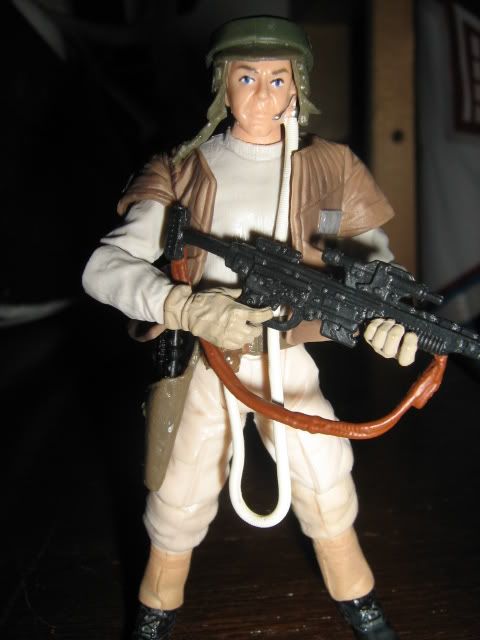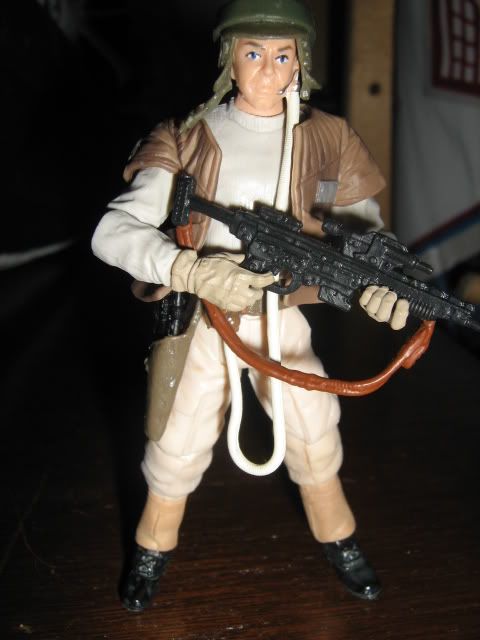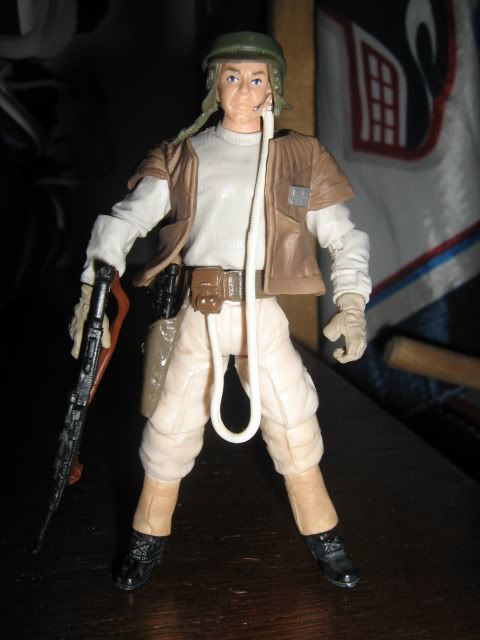 Generic trooper with holster on right side and short jacket: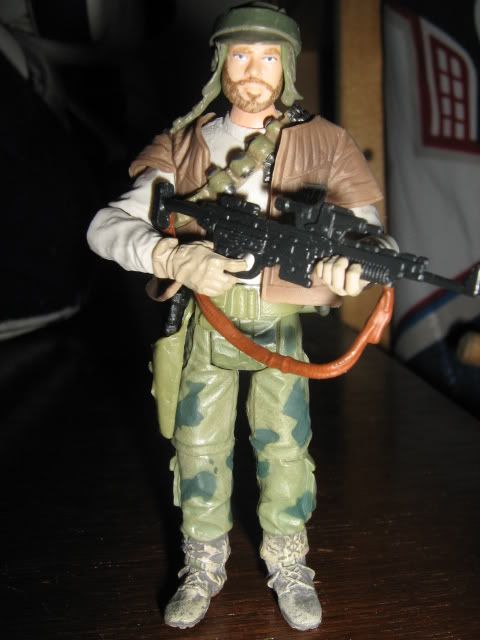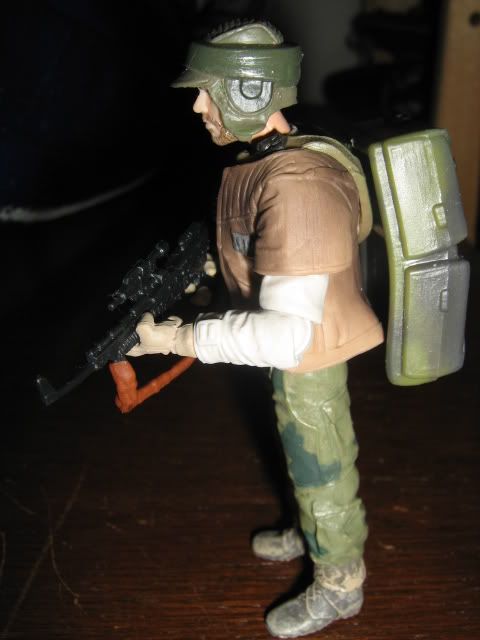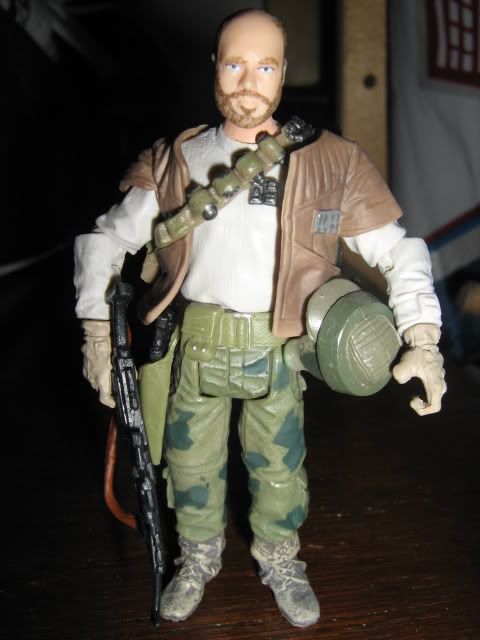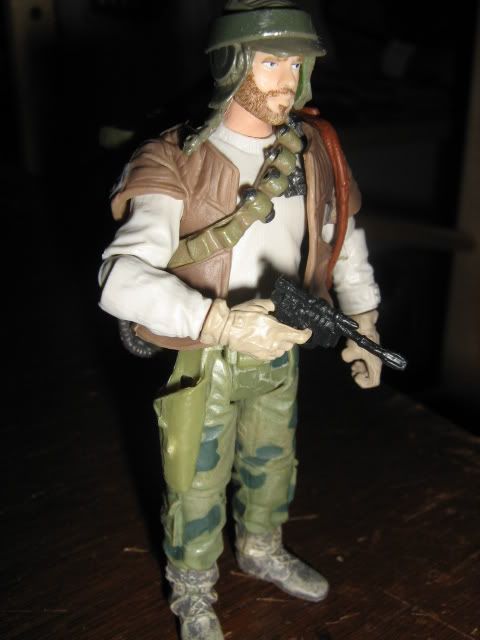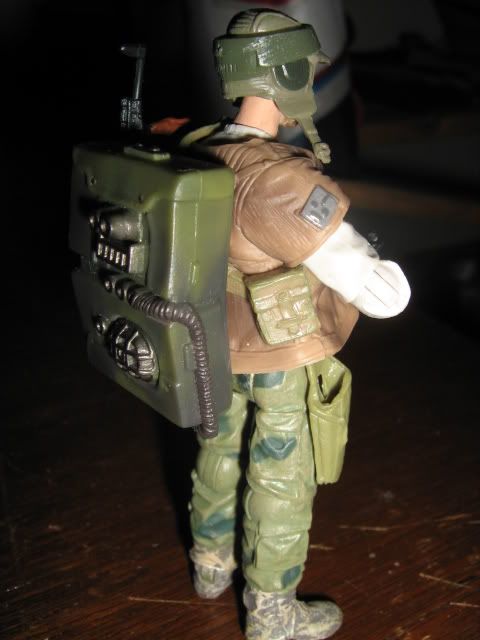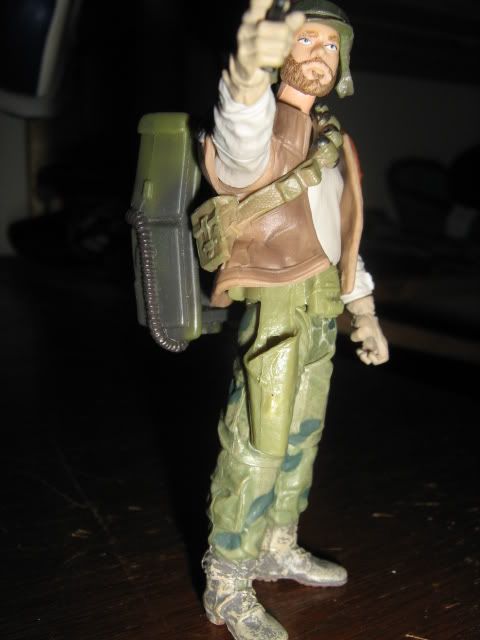 Luke: